About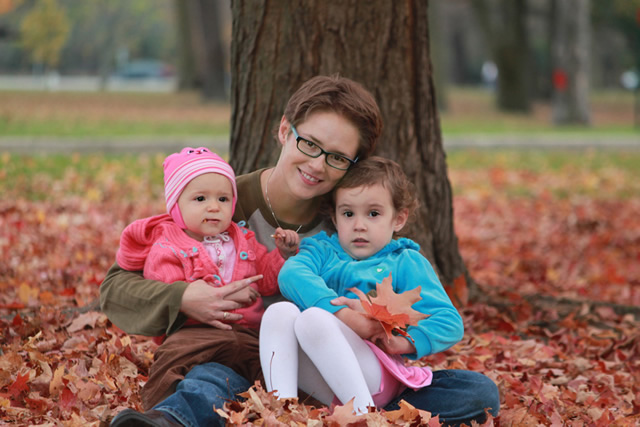 "Life should not be measured by the number of breaths we take...but by the moments that take our breath away."
Life does not stay still as well as everything around us; couples fall in love, families form, and children grow. Capture these precious moments in your life to be able to treasure them forever. They will hold an exceptional value over time. Photographs help build our memories that will stand a test of time.
As a photographer I work diligently to catch all the true emotions, passion, and importance of your special event. You can expect professional care and attention to every detail.
I am looking forward to making your family moments priceless with extraordinary photos.